Premium Cerveza brewed to be crushable
We respect the art of balance, ensuring that our beers are as crushable as they are flavorful. Whether you're enjoying a laid-back evening at home with the family or celebrating with friends, our impeccable drinkability brings you back for another every time!
Buy Little Beers from Crafty Beer Market
Our Ethos
At Little Brewing, we believe in the power of hard work and finding the time to celebrate with friends and family. From the tireless dedication of our brewer, to the relentless pursuit of sharing our brews across the country, we pour our heart and soul into crafting the finest brews.
Join our community and lets cheers to unforgettable moments and the bonds we forge along the way.
Community Building and Giving Back
We partnered with I% for the Planet to join other companies like Patagonia and Boxed Water to certify our giving. We commit to donate 1% of our Sales to a fellow 1% for the planet non profit member. We partner with Citizens for a Better South Florida in Little Havana dedicated to urban farming and community programs in Miami, Florida.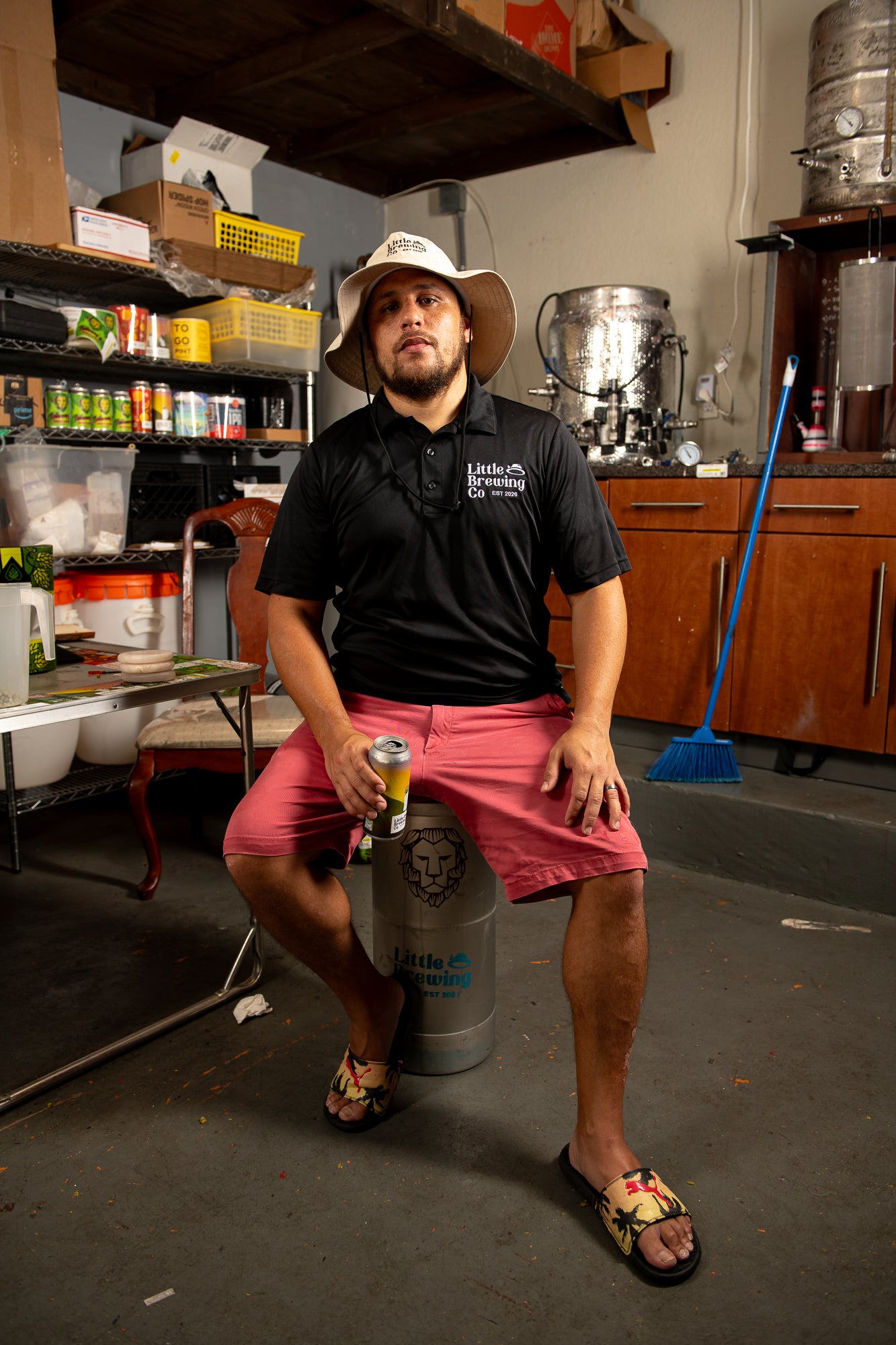 About Us
Our journey began in 2017 as Edukos Beer House in the neighborhood of Little Havana serving craft beer and bites. In 2020 after seven years of homebrewing, we launched Little Brewing Company and since have been sharing our small batch stories in glasses all across the country. We like to say we make Florida beer, quality brews designed to be devoured under the sun. We invite you to follow our blog or find our lastest batch here.
Our brewer and owner, Johnny, believes small business is the lifeline of the community and has to be preserved for future generations.
So we're doing it , one sip a time.
Salud!
- Johnny
Contact Us